Search results for "Australia, USA"
HD
The Year of Living Dangerously
The Year of Living Dangerously
HD
Australian journalist Guy Hamilton travels to Indonesia to cover civil strife in 1965. There—on the eve of an attempted coup—he befriends a Chinese Australian photographer with a deep connection to…
HD
Mad Max 2
Mad Max 2
HD
Max Rockatansky returns as the heroic loner who drives the dusty roads of a postapocalyptic Australian Outback in an unending search for gasoline. Arrayed against him and the other scraggly…
HD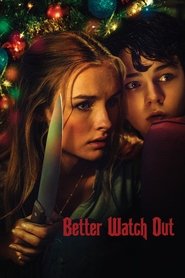 Better Watch Out
Better Watch Out
HD
On a quiet suburban street tucked within a 'safe neighborhood', a babysitter must defend a twelve-year-old boy from strangers breaking into the house, only to discover that this is far…
HD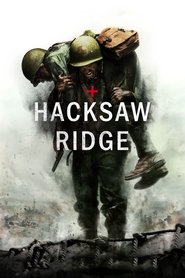 Hacksaw Ridge
Hacksaw Ridge
HD
WWII American Army Medic Desmond T. Doss, who served during the Battle of Okinawa, refuses to kill people and becomes the first Conscientious Objector in American history to receive the…
HD
2:22
2:22
HD
A man's life is derailed when an ominous pattern of events repeats itself in exactly the same manner every day, ending at precisely 2:22 p.m.
HD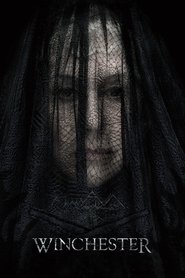 Winchester
Winchester
HD
San Jose, California, 1906. Isolated in her labyrinthine mansion, eccentric firearm heiress Sarah Winchester believes that she is being haunted by the souls of those killed by the guns manufactured…
HD
Boy Erased
Boy Erased
HD
Jared, the son of a Baptist pastor in a small American town, is outed to his parents at age 19. Jared is faced with an ultimatum: attend a gay conversion…
HD
Angel of Mine
Angel of Mine
HD
A woman grieving over the death of her daughter loses grip of reality when she begins to think her girl may still be alive.
HD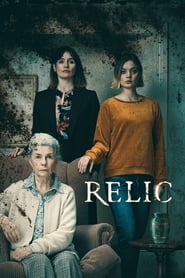 Relic
Relic
HD
When Edna—the elderly and widowed matriarch of the family—goes missing, her daughter and granddaughter travel to their remote family home to find her. Soon after her return, they start to…
HD
Black Water: Abyss
Black Water: Abyss
HD
An adventure-loving couple convince their friends to explore a remote, uncharted cave system in the forests of Northern Australia. With a tropical storm approaching, they abseil into the mouth of…