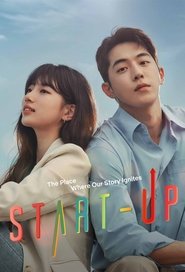 Eps16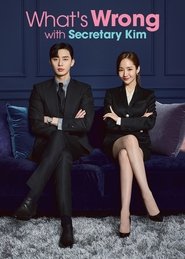 What's Wrong with Secretary Kim
What's Wrong with Secretary Kim
Lee Young-Joon's family runs a large company and he works as the vice-president of the company. He is smart, rich and handsome, but he is arrogant. His secretary is Kim…
Status: Ended
Eps40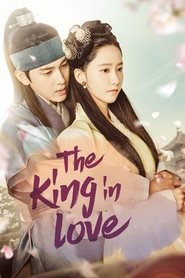 The King in Love
The King in Love
Set during the Goryeo dynasty, Won, crown prince, has a sweet appearance hiding a lust for conquest. He is best friends with Rin, an elegant man of royal descent and…
Status: Ended
Eps7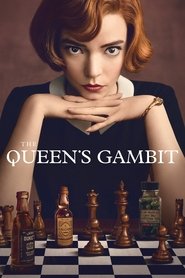 The Queen's Gambit
The Queen's Gambit
In a Kentucky orphanage in the 1950s, a young girl discovers an astonishing talent for chess while struggling with addiction.
Status: Ended
Eps4
Delayed Justice
Delayed Justice
Park Tae-Yong (Kwon Sang-Woo) and Park Sam-Soo (Bae Sung-Woo) fight for judicial victims who are falsely accused. Park Tae-Yong is a public defender. He was born as the son of…
Status: Returning Series
Eps16
Love Revolution
Love Revolution
It's a new concept of comedy romance that captures teenage romance, friendship and dreams centered on a cute and lovely couple who fell in love with Wang Ja-rim, the goddess…
Status: Returning Series
Eps16
My Girl
My Girl
Gong Chan is the wealthy, unattached heir to a large company. Having lost both his parents, he is devoted to what remains of his family, particularly his ailing grandfather. After…
Status: Ended
Eps10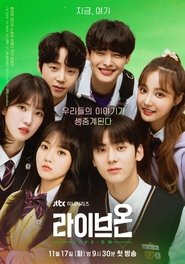 Live On
Live On
Baek Ho-Rang (Jung Da-Bin) is a high school student. Due to her pretty appearance, she is popular on social media and at her school. Yet, Baek Ho-Rang only has one…
Status: Returning Series
Eps16
My Unfamiliar Family
My Unfamiliar Family
As people get older, they have less time to spend with their families and separately live their own lives. They become to meet someone who they share their time, feelings,…
Status: Returning Series
Eps8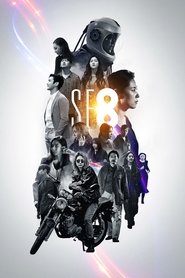 SF8
SF8
SF8 revolves around people who dream of a perfect society, and it tackles the conflict between technology and human. It encapsulates a variety of topics such as artificial intelligence, virtual…
Status: Ended
Eps10
Search
Search
A survival story about a search party that battles against monstrous creatures. It will highlight the heartwarming bond between the members of the search party as they struggle to escape…
Status: Returning Series
Eps6
Kairos
Kairos
Kim Seo-Jin (Shin Sung-Rok) is a man who is driven only to achieve success in his life. Thanks to his efforts, he is the youngest executive at his company. His…
Status: Returning Series
Eps8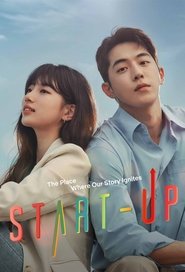 Start-Up
Start-Up
Needing to make $90k to open her own business, Seo Dal Mi drops out of a university and takes up part-time work. She dreams of becoming someone like Steve Jobs….
Status: Returning Series